An exhibition of maps, books, prints, photographs, and memorabilia.
To commemorate the 75th anniversary of the liberation of Manila, the Philippine Map Collectors Society: (PHIMCOS) and the Ortigas Foundation Library will display their collection pertinent to events prior to and during the liberation of Manila. Many displayed will be seen for the first time, some will provide insights and perspectives and all will contribute to remembering a very important but painful chapter in Philippine history.
Mr. Rico Jose, the country's foremost scholar on the second world  war in the Philippines and the Asia Pacific discussed "The Battle of Manila: Tragic End of Three Years of Japanese Occupation"
The exhibit was held last March 12, 2020 at our old office location Ortigas Building, Pasig City
left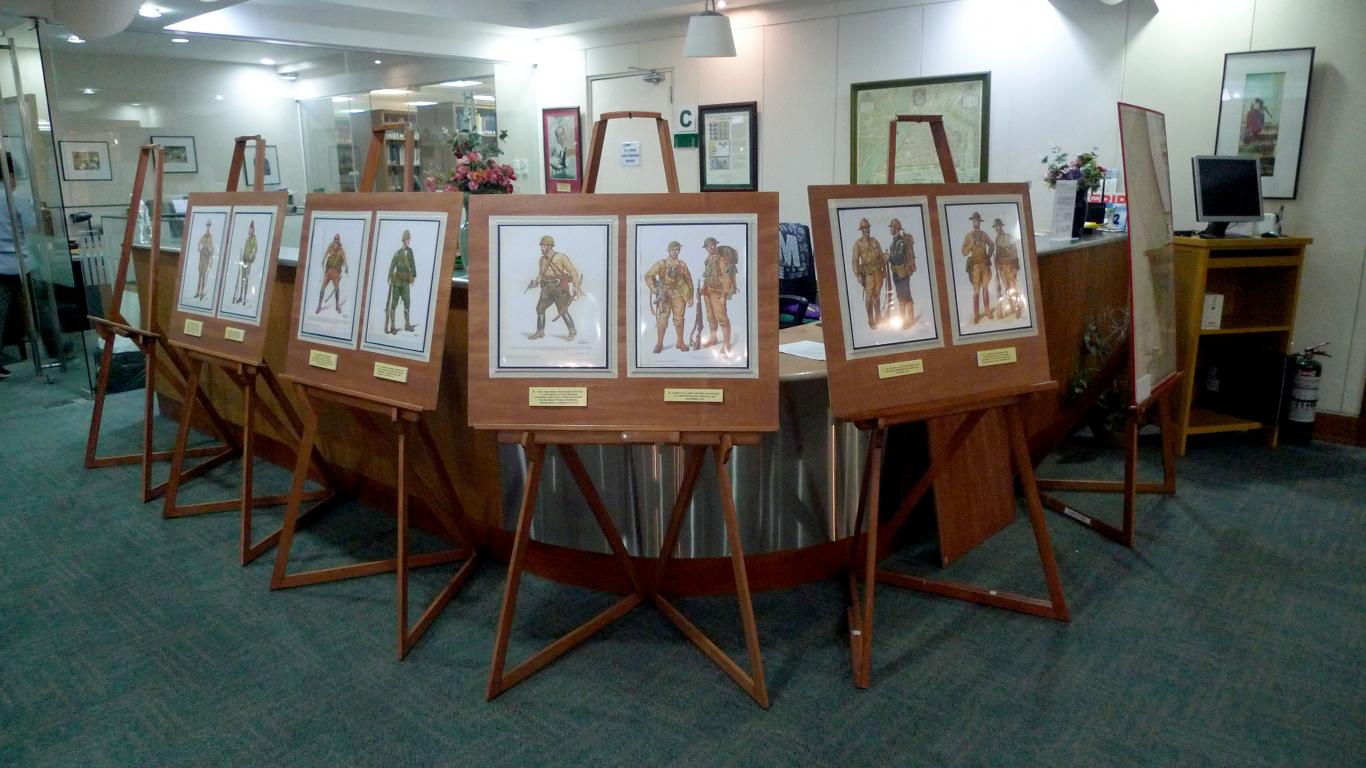 Some of the displayed illustrations of world war 2 soldiers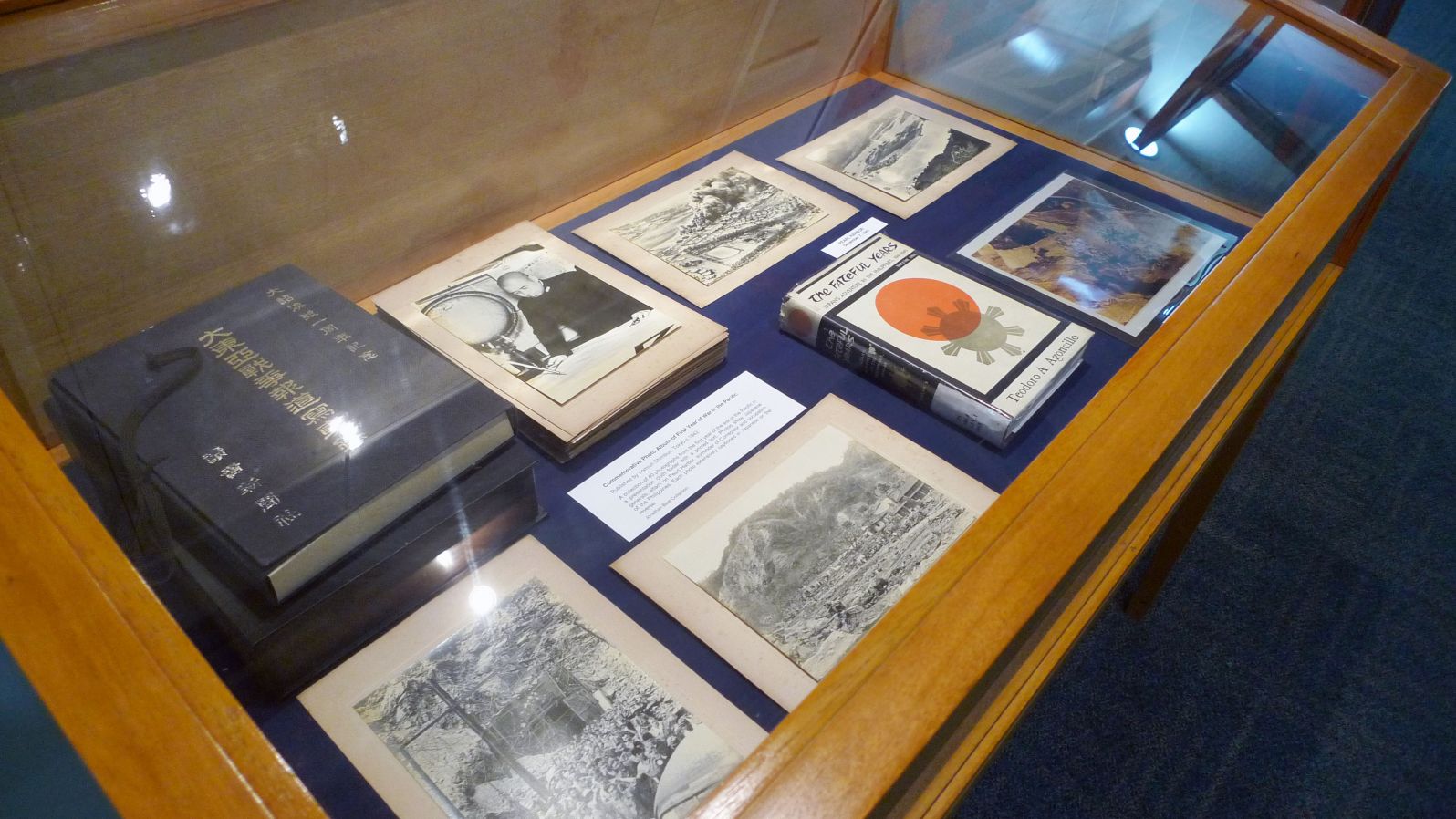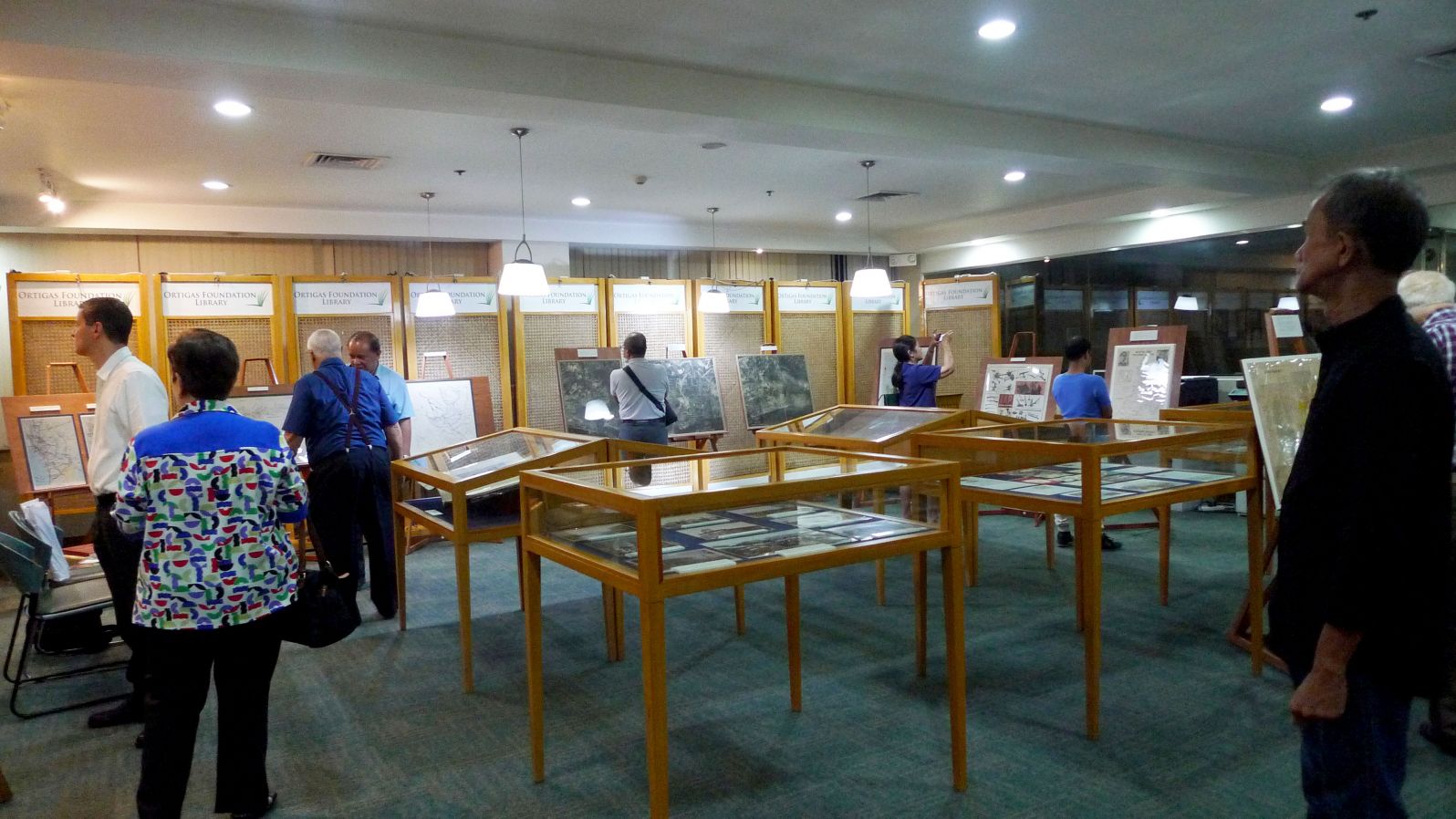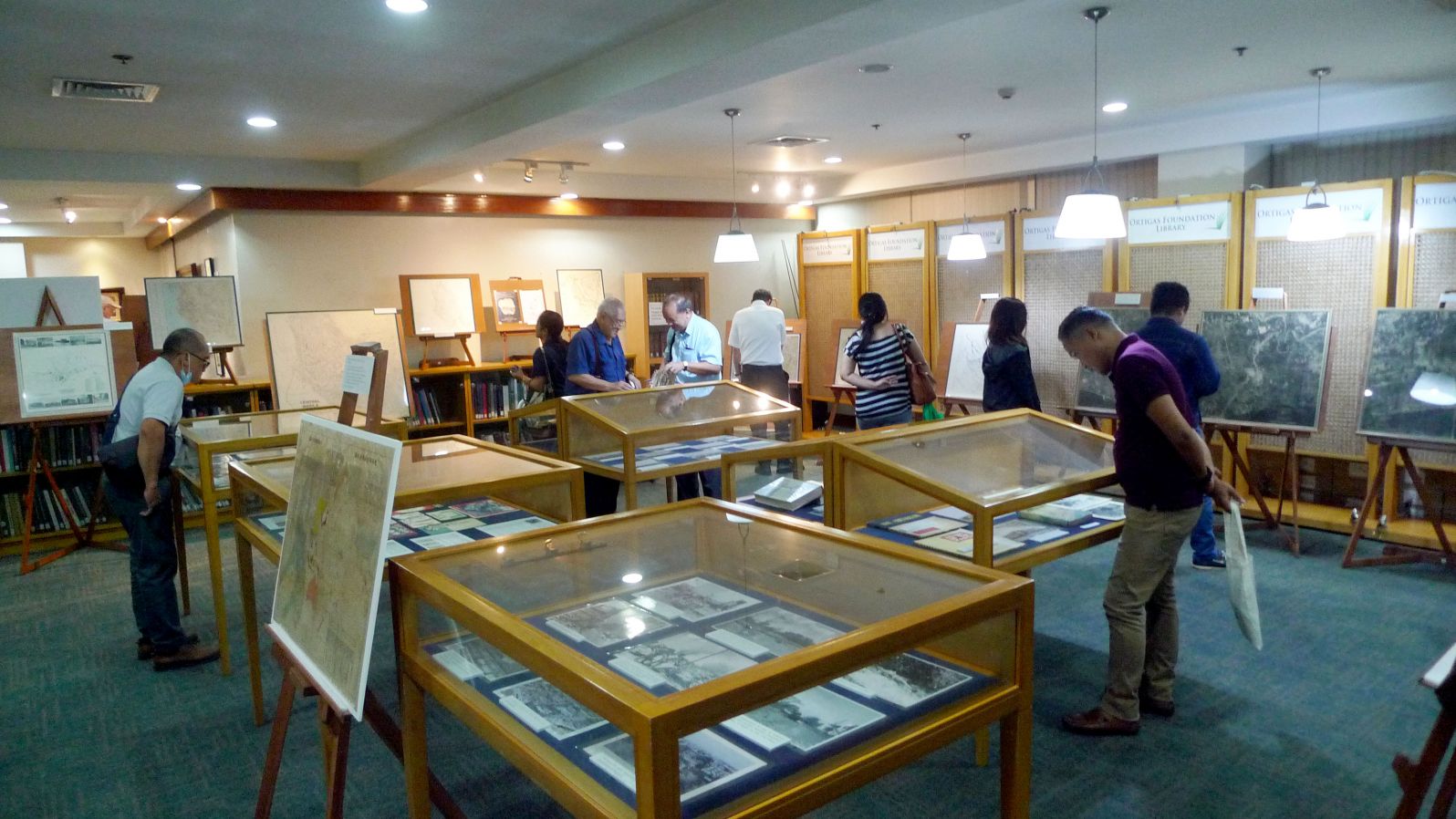 right
Fernando Amorsolo Paintings
A private collector lent Ortigas Foundation Library some of his related paintings to be displayed during the event.
Paintings displayed were: "Explosion" 1944, "Hope in the Ruins of Manila" 1951, and "Burning building from Japanese shelling adjacent to Sto. Tomas main building" 1945